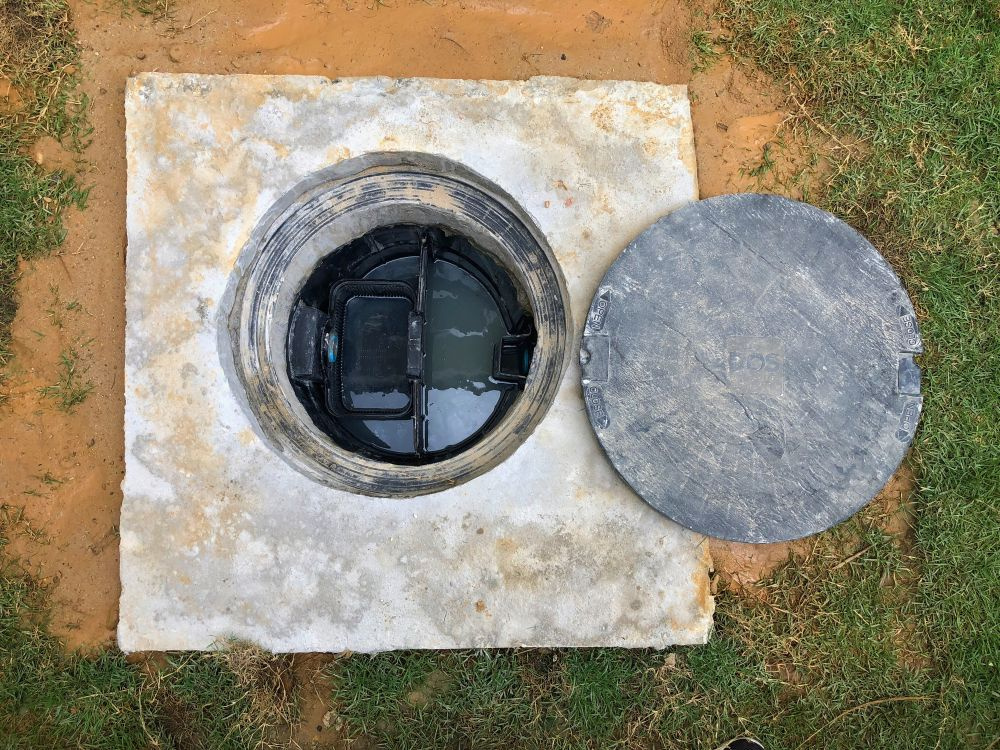 Upgrade Your Grease Traps
You need a regular schedule to pump grease traps yearly, quarterly or even monthly according to the size and usage. If left unattended, grease traps can become clogged. Should the clog be neglected, it could build up and spill grease into other lines.
For restaurants, this can lead to a possible shutdown and even loss of customers. If your customers are as important to you as ours are to us, you would not want to leave your grease trap unattended. Turn to Fuller-Wente today for quality grease trap cleaning and maintenance services.
What Could be Clogging Your Grease Trap?

Grease Trap Clogs, Cleaning, & Maintenance: What We Can Offer You

We can offer you consistent service contracts so that your grease traps and systems will always be routinely maintained. You never have to worry about
making an appointment
. Call us today for FREE estimates.
Receive a FREE Estimate on Your Work
You will always know how much you are spending on your sewer work before we get started! All you need to do is ask, and we will provide you with a
FREE estimate
on all the services associated with your job.
Take advantage of some of the most competitive prices in the area. References are also available upon request. Contact Fuller-Wente today.
Portable Toilet Rentals

Whether you're organizing an event or managing a construction site, you can keep your property clean by getting portable toilets from us. Fuller-Wente provides portable toilet rentals in two colors:
Gray for commercial purposes or events
Orange for job sites
You can also
rely on us
for handicap-accessible portable toilets and handwashing stations. We provide services within an approximately 30-mile radius area.
Rent a Portable Toilet Today for Your Event
Picnics
Family reunions
Company parties
Sporting events
Weddings
Festivals
You can use our portable toilets for small and large events and at your new construction jobsites.